Reusable-Degradable Swedish Dishcloth

Are you ready for a 100% wood pulp dishcloth that fits in with your fashion style?
Great ideas on how to organise your fridge and decorate your cupboard.
What cleaning tool is your kitchen missing? Take a look at our picks.
GROUPBUY AND REFERRAL DISCOUNT
Bundle discounts up to 15%
Groupbuy savings up to 20%
Referral rewards up to 10% x 2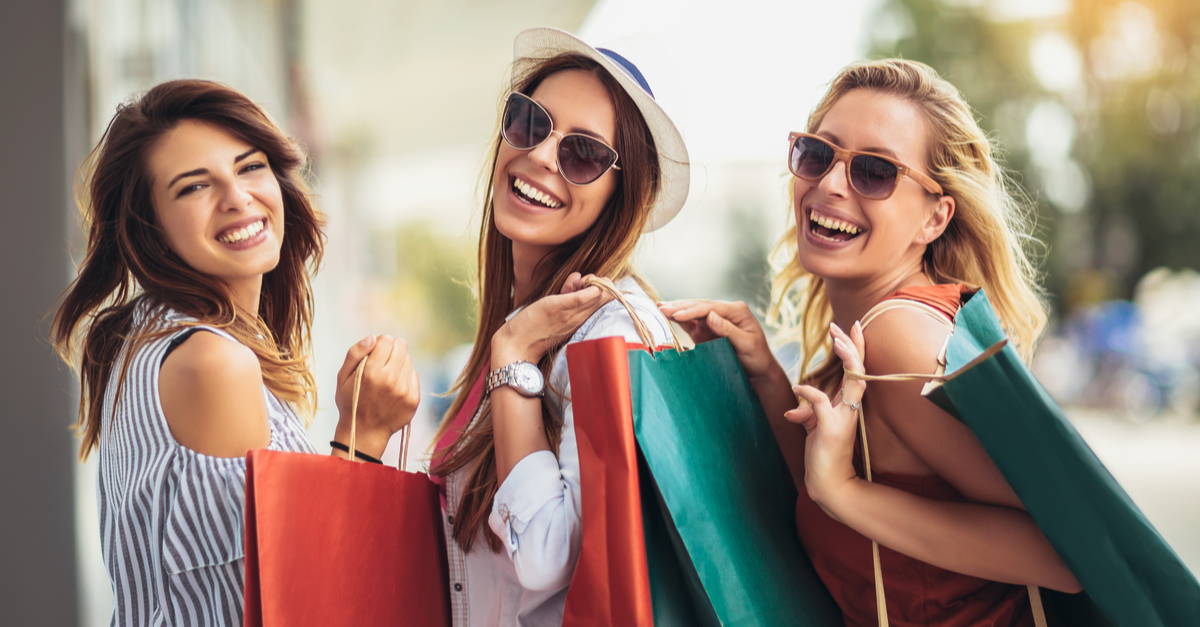 Be the first to receive the latest trends and special offers!